The Shiva Sutras by Ranjit Chaudhri
Rating: 4.6/5
REVIEW
1. Journey into the Depths of Spirituality:
"The Shiva Sutras" serves as a comprehensive guide for spiritual seekers. Chaudhri's command over the subject matter takes readers on an enlightening journey into the profound world of spirituality.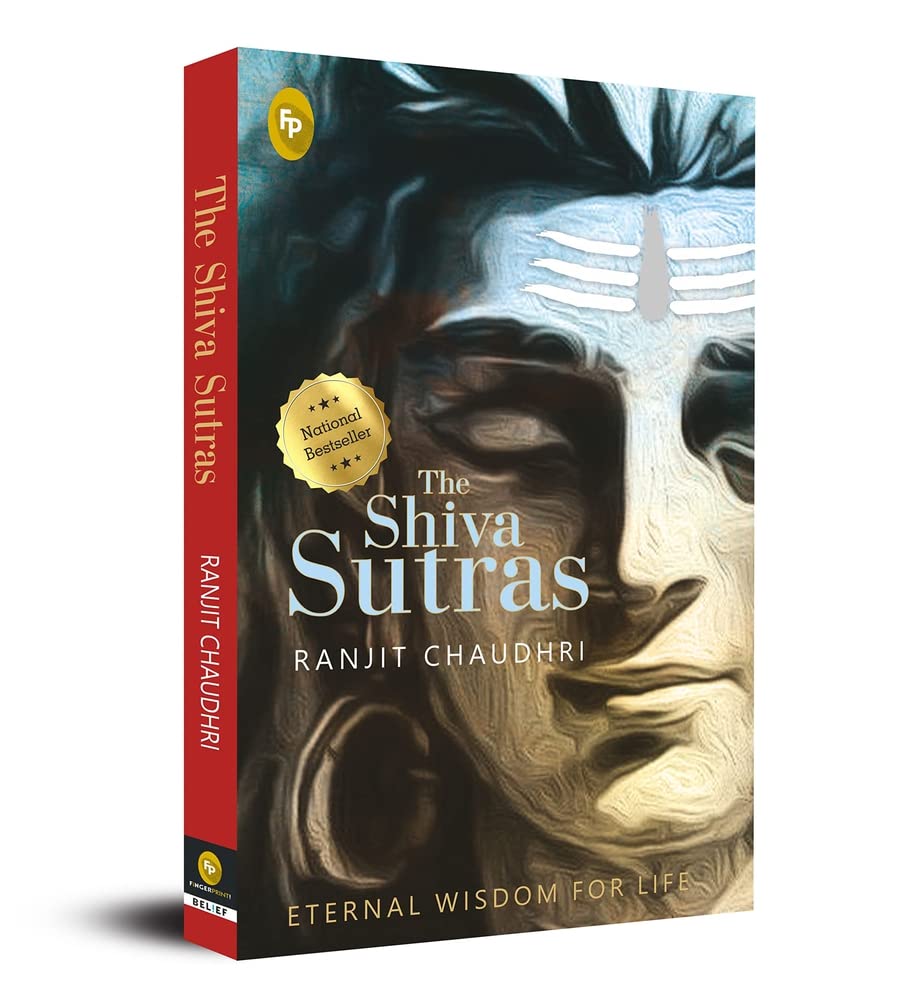 2. Simplifying the Complex:
Chaudhri deserves applause for his ability to present the ancient wisdom of the Shiva Sutras in a lucid and accessible language. The complex teachings of Lord Shiva have been distilled into understandable insights, making this book an excellent starting point for newcomers to spiritual literature.
3. Deeply Explored Concepts:
This book doesn't shy away from exploring intricate ideas. From consciousness to energy and the universe, Chaudhri's skillful exposition makes these intimidating concepts accessible, even to those not versed in spiritual or philosophical studies.
4. A Masterpiece of Spiritual Literature:
"The Shiva Sutras" stands as an exceptional masterpiece that offers valuable spiritual insights. Its teachings are timeless, inspiring, and enlightening – characteristics of a book destined to be revisited time and again.
5. Comparison with Traditional Teachings:
While this book is ideal for beginners seeking a user-friendly introduction to spiritual literature, experienced seekers may find "Siva Sutras: The Supreme Awakening" by Swami Lakshmanjoo more closely aligned with traditional teachings and mystical expression.
Conclusion:
"The Shiva Sutras" by Ranjit Chaudhri is a must-read for anyone seeking a deeper understanding of self and the universe. Its simplicity, depth, and timeless teachings make it a standout in spiritual literature.
---
The Shiva Sutras by Ranjit Chaudhri - ReviewNectar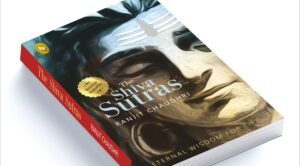 "Chaudhri's 'The Shiva Sutras' offers a lucid dive into spiritual philosophy. An exceptional guide for beginners, it simplifies profound concepts while retaining their enlightening essence."
URL: reviewNectar
Author: admin