MAONO AU-400 Lavalier Auxiliary Omnidirectional Microphone
Rating: ★★★★☆ (4/5)
REVIEW
The MAONO AU-400 Lavalier Microphone is a versatile device that packs a punch for its compact size and affordable price point. This omnidirectional microphone is designed to seamlessly integrate with a range of devices such as smartphones, tablets, laptops, and PlayStation 4. Its 4-pole jack is a thoughtful addition for users with devices that have only one audio male jack.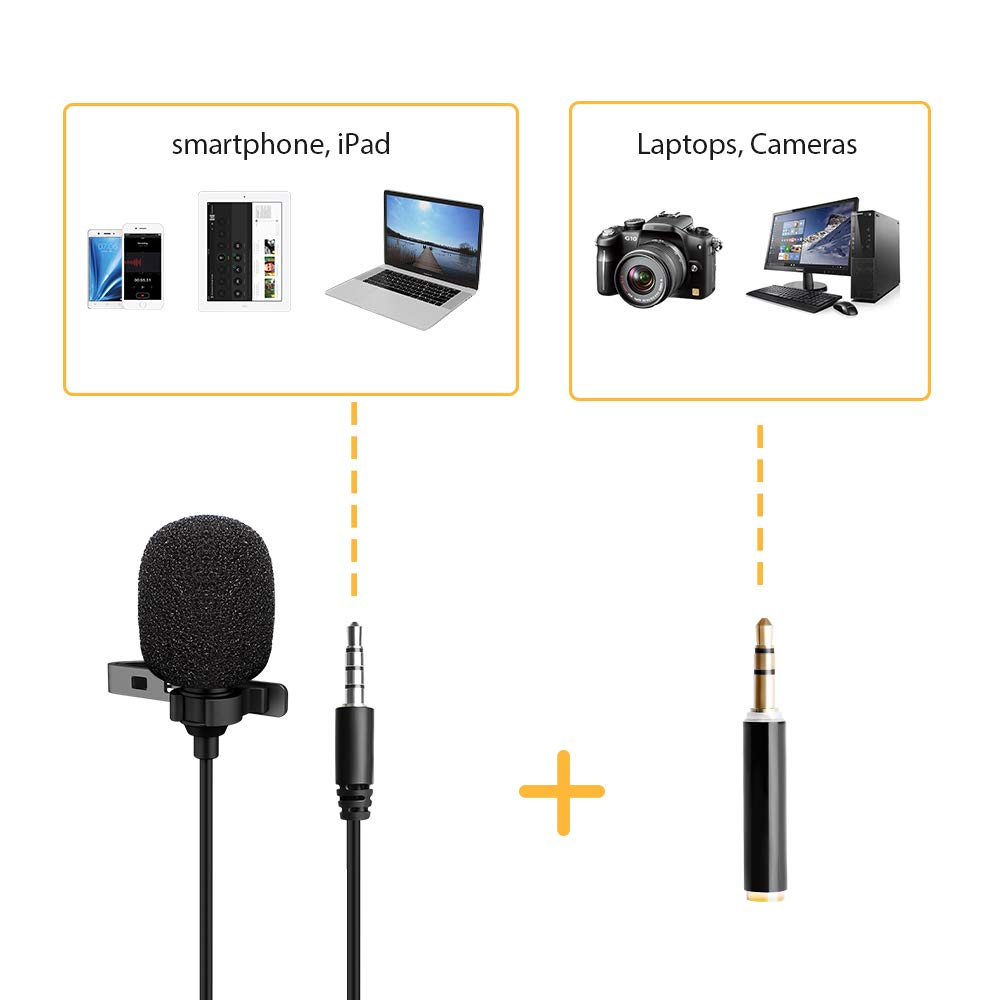 The microphone performs admirably in capturing sound evenly from all directions, enabling user-friendly operation and diverse mounting options. One of its standout features is the long 78-inch cord, making distant podcasting much easier and providing the freedom of movement for users.
An extra 3-pin adapter is included for use with DSLRs or other devices with 3-pin jacks, enhancing its versatility further. It also features a sturdy metal clip, facilitating easy attachment to a tie or shirt collar, which proves especially handy for sound recording.
Although the MAONO AU-400 is not an active noise cancellation microphone, it performs well in minimizing white noise. Background noise can be an issue, but when the microphone volume settings are adjusted appropriately, this concern can be largely mitigated. It's worth noting that this microphone thrives in quieter settings.
One minor drawback could be its thin pin, which while advantageous for direct plug-in even with a phone protector, may raise questions about its long-term durability.
In summary, the MAONO AU-400 Lavalier Microphone is a practical choice for users seeking a budget-friendly, versatile, and user-friendly device for their audio recording needs. Whether for YouTube recordings, podcasting, or Skype calls, this microphone delivers good value for money. However, it is most effective in quiet environments and may require sound adjustments for optimal performance.
Maono AU-400 Lavaliar Mic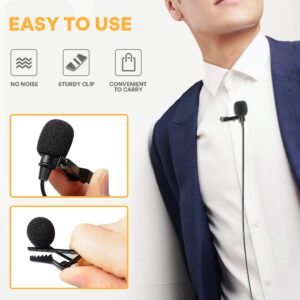 Rating: ★★★★☆ (4/5)
Product In-Stock: InStock