Best Solution for Frizzy Hair: Moroccanoil Treatment, Blue Cylinder Kit
Moroccanoil Treatment, Blue Cylinder Kit
SUMMERY: infused with argan oil, improves hair manageability, controls frizz, and boosts shine.
Product Brand: Moroccanoil
Product Currency: INR
Product Price: 3600-3900
Product In-Stock: InStock
REVIEW
Moroccanoil Treatment, Blue Cylinder Kit is a versatile hair treatment suitable for all hair types. It's formulated with argan oil and shine-boosting vitamins, promoting manageability, controlling frizz and flyaways, and imparting shine.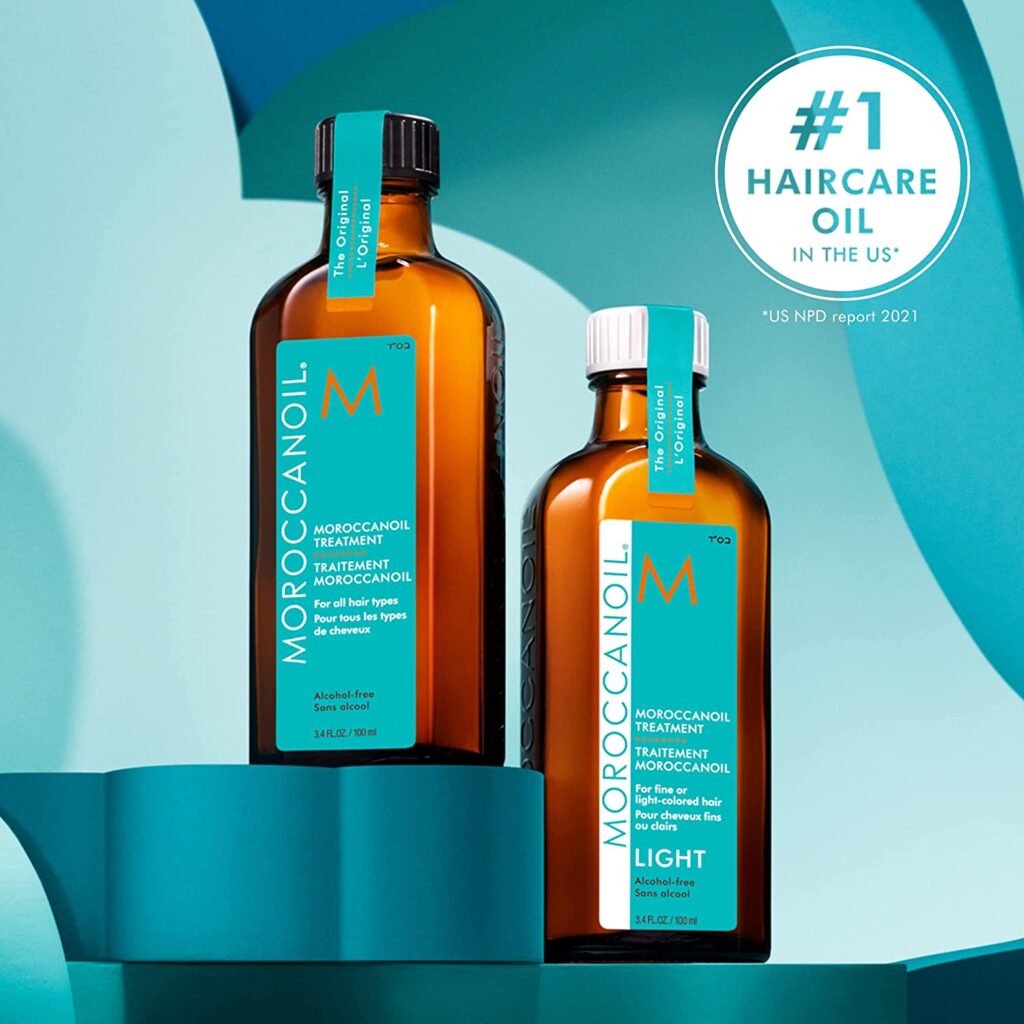 This multitasking product not only conditions but also detangles and speeds up drying time, acting as an all-in-one primer, leave-on conditioner, and shine-boosting finisher. It's this multifaceted functionality that has fueled a global fascination with argan oil.
The instructions for use are straightforward. On damp hair, it's to be applied from mid-length to ends as a styling foundation and to prepare the hair for blow-drying. On dry hair, the treatment helps smooth, eliminate frizz, and protect against environmental factors like sun and wind, providing long-lasting shine and taming flyaways.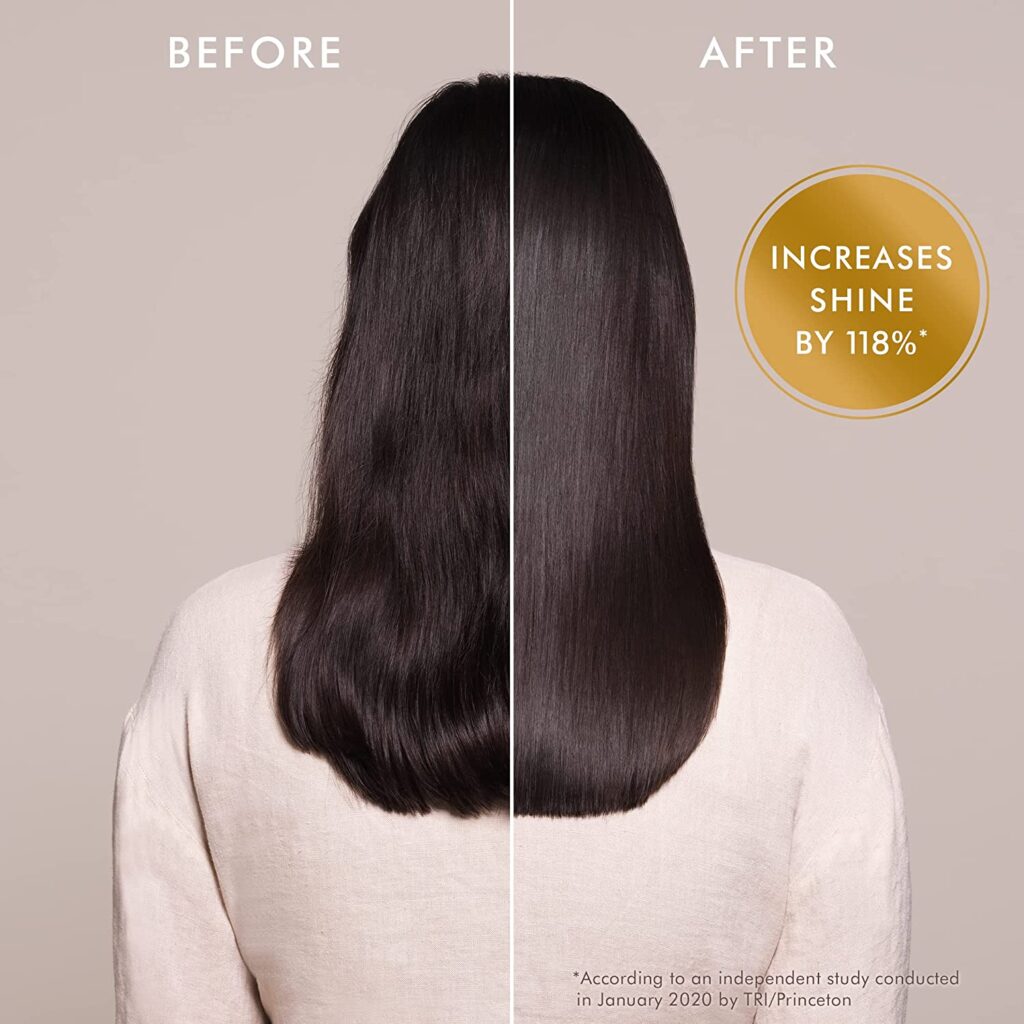 A unique aspect of the Moroccanoil Treatment line is its variation for different hair needs. For those with fine and light-colored hair, including white or gray, the brand offers Moroccanoil Treatment Light – a lighter formula in texture and color, but with the same benefits.
The treatment can be used in combination with other Moroccanoil products, as it serves as the base for styling. For those curious about the difference between Moroccanoil Treatment and Moroccanoil Pure Argan Oil, the former contains additional ingredients to create a non-greasy formula for smooth and conditioned hair, while the latter contains only argan oil, providing nourishing benefits for both hair and skin.
In line with their commitment to sustainability, the brand ensures that the Moroccanoil Treatment bottle is 100% recyclable, made from 40% post-consumer recycled glass.
An added treat is the brand's signature scent – a memorable blend of spicy amber and musk, coupled with sweet florals. This fragrance enhances the experience of using the product, making it even more pleasurable.
Being certified as cruelty-free through PETA, Moroccanoil reaffirms its dedication to ethical and sustainable practices, going beyond just producing high-quality hair and body products.
In conclusion, Moroccanoil Treatment, Blue Cylinder Kit is a high-performing, multi-benefit hair treatment that cares for the environment just as much as it does your hair. It earns an excellent rating for its efficacy, versatility, and commitment to sustainability.
Overall Rating: 4.9/5